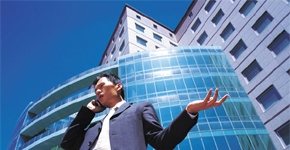 Car Way is specializing in car door parts and accessoreis, we manufacturing window regulator, power window swtich, window motor, door handles, door lock, speed sensor and truck spare parts.
To ensure our product quality, all of our goods are made in Taiwan. Product quality and good customer service is the first priority in our company policy. With mutual trust with our customers, many customer send sample to us for developing wigh them. You are welconme to send us sample as well.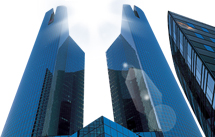 Each of our new products were tested by fiting in the car it works fine before mass production. During mass production, each piece were 100% inspected and tested before shipment.
Except our current item, you are welcome to send us your sample or line drawing to develope your own item.Our engineers can help you to select the right power window motor for your vehicle. Any furterh query about our product inforomation, please feel free to contact us.